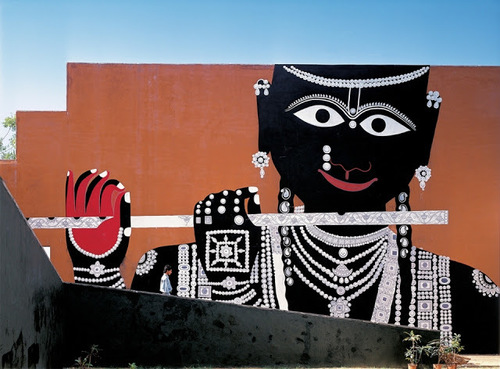 See on Scoop.it – Mid-Century Modern Architects and Architecture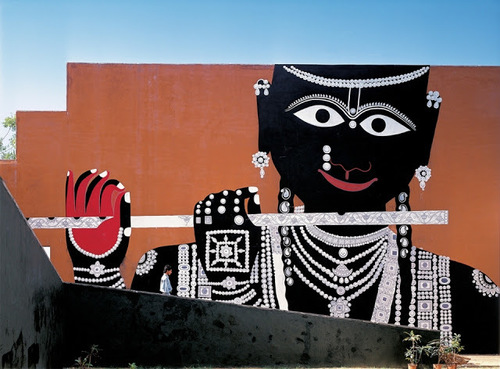 The Guardian
Charles Correa: India's greatest architect
The Guardian
Correa defined modern architecture in India, moving on from the monuments that Le Corbusier created in Chandigarh and Ahmedabad in the early years after independence.
ParadigmGallery's insight:
His 1950's American architecture education was dominated by steel and glass…"it's OK but you didn't feel any passion."
Indian architect and urban planner known for adapting Modernist tenets to local climates and building styles. In the realm of urban planning, he is particularly noted for his sensitivity to the needs of the urban poor and for his use of traditional methods and materials.
Correa has taught in many universities, both in India and abroad, including MIT and Harvard University (both in Cambridge, Massachusetts) and the University of London. His many awards include the Royal Gold Medal for Architecture from the Royal Institute of British Architects; the Praemium Imperiale prize for architecture (1994), awarded by the Japan Art Association; and the Aga Khan Award for Architecture (1998).
See on www.guardian.co.uk